ERHA SPREADS CHRISTMAS CHEER AT THE SANGRE GRANDE HOSPITAL
The Eastern Regional Health Authority brought Christmas Cheer to the staff and clients of the Sangre Grande Hospital during the Christmas Season.
Through the wards and corridors of the hospital, persons were treated to the sound of sweet parang music and Christmas carols, bringing laughter and smiles to all as they danced and sang along.
The initiative commenced on December 14, 2018 with a tree lighting ceremony followed by brief remarks from Mr. Ronald Tsoi-a-Fatt, Chief Executive Officer . He brought greetings and wished everyone a very bright, prosperous and healthy 2019. This was followed by entertainment from staff as well as guest artiste Soca Star Fireball. The celebrations continued on December 20, 2018 with a performance from members of the Sabroso group. Ms. Cathy Martin ended the Christmas Cheer segment with a stellar performance on December 21, 2018.
The Eastern Regional Health Authority continues to shine brightly, demonstrating that "Caring is the Key."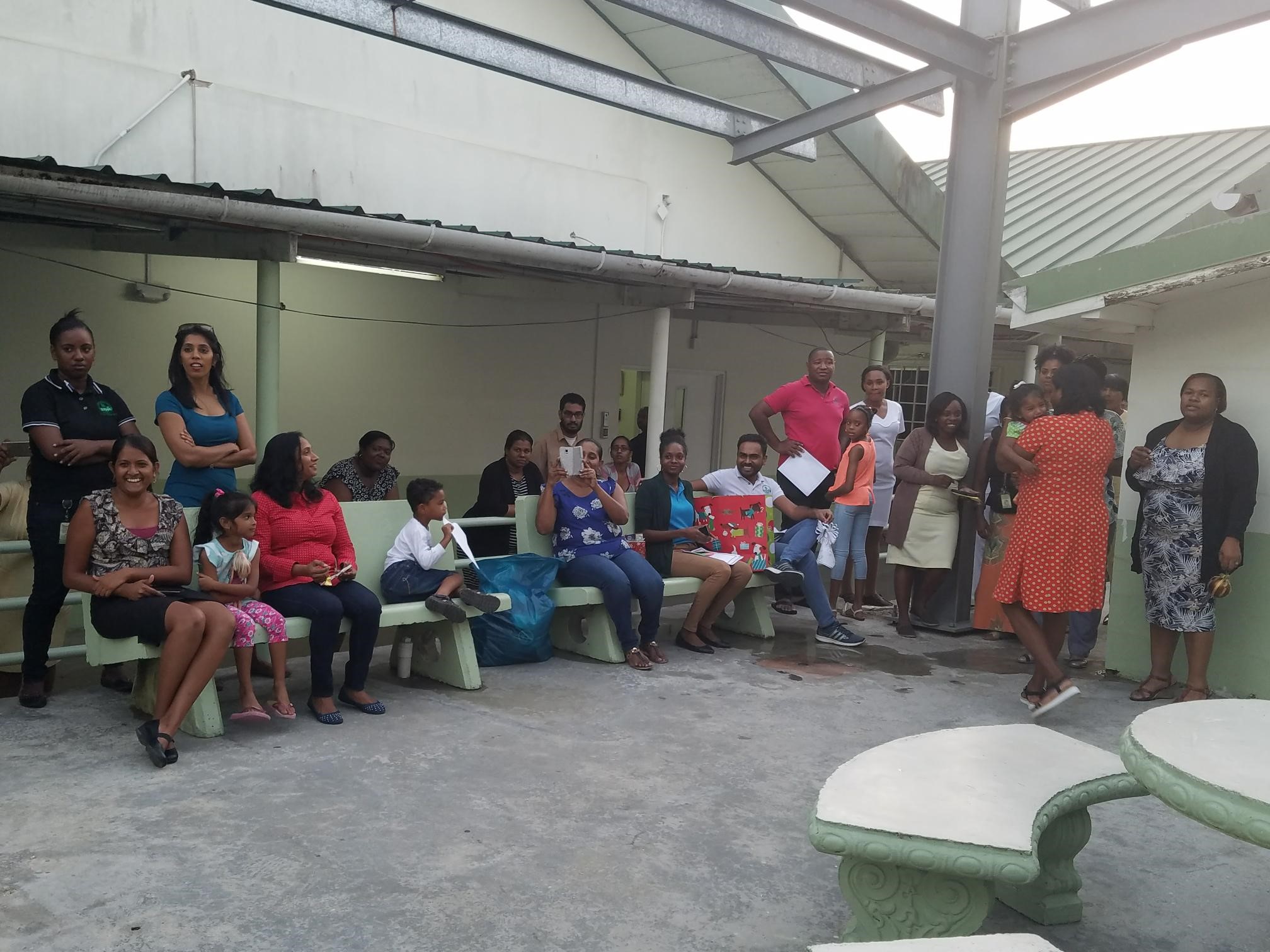 Audience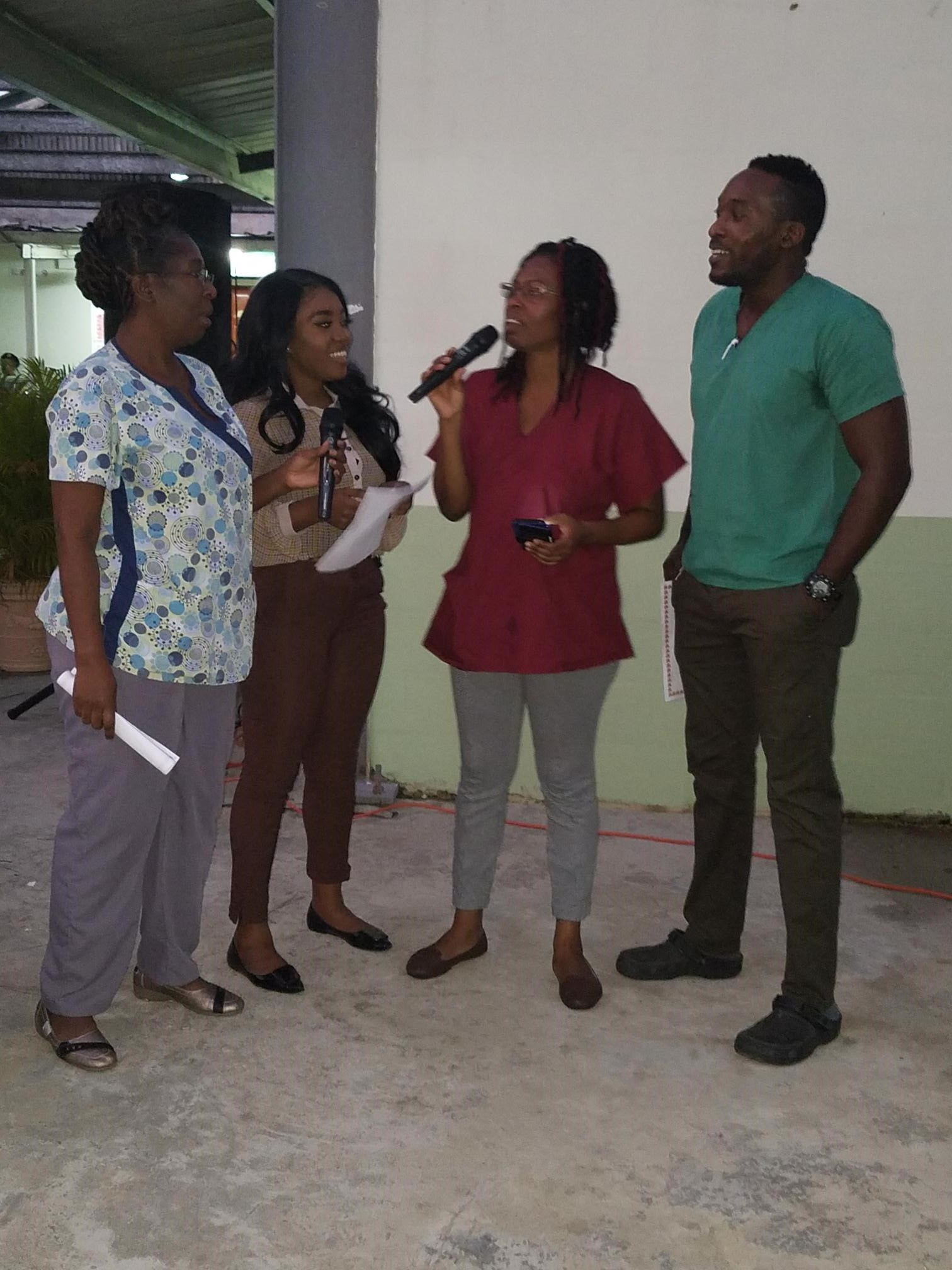 Medical staff sings Christmas Carols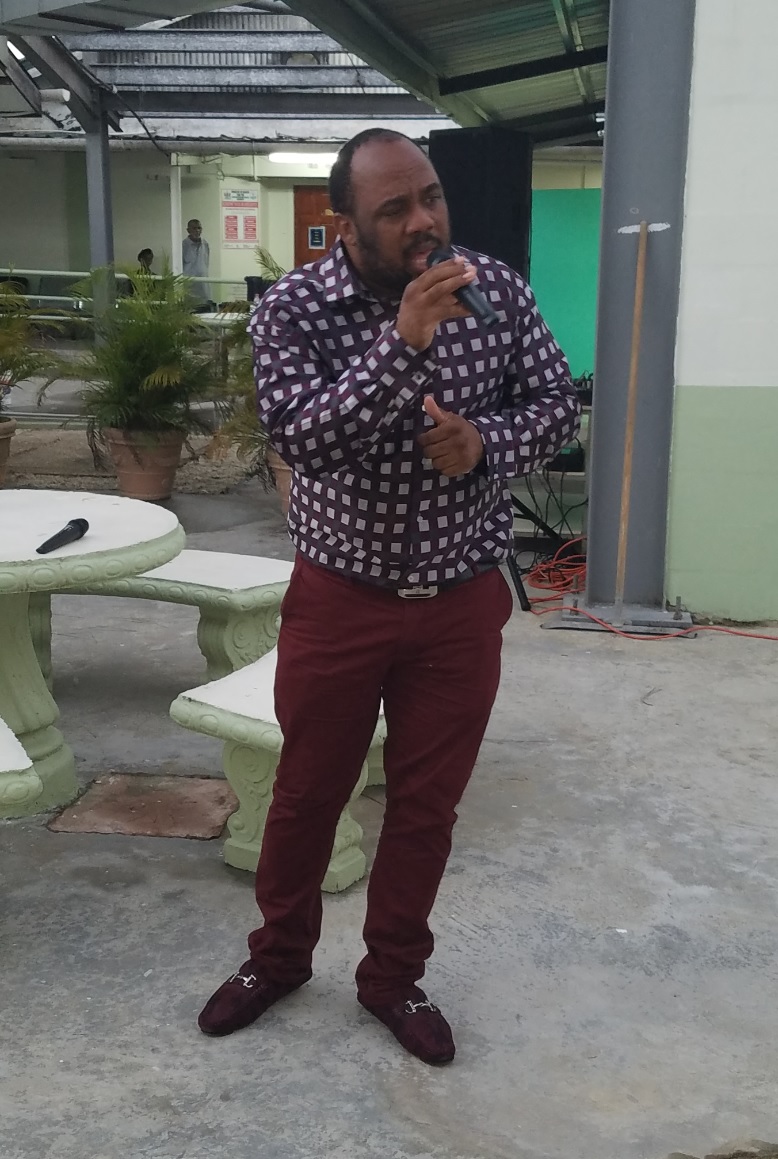 Soca Singer, Fireball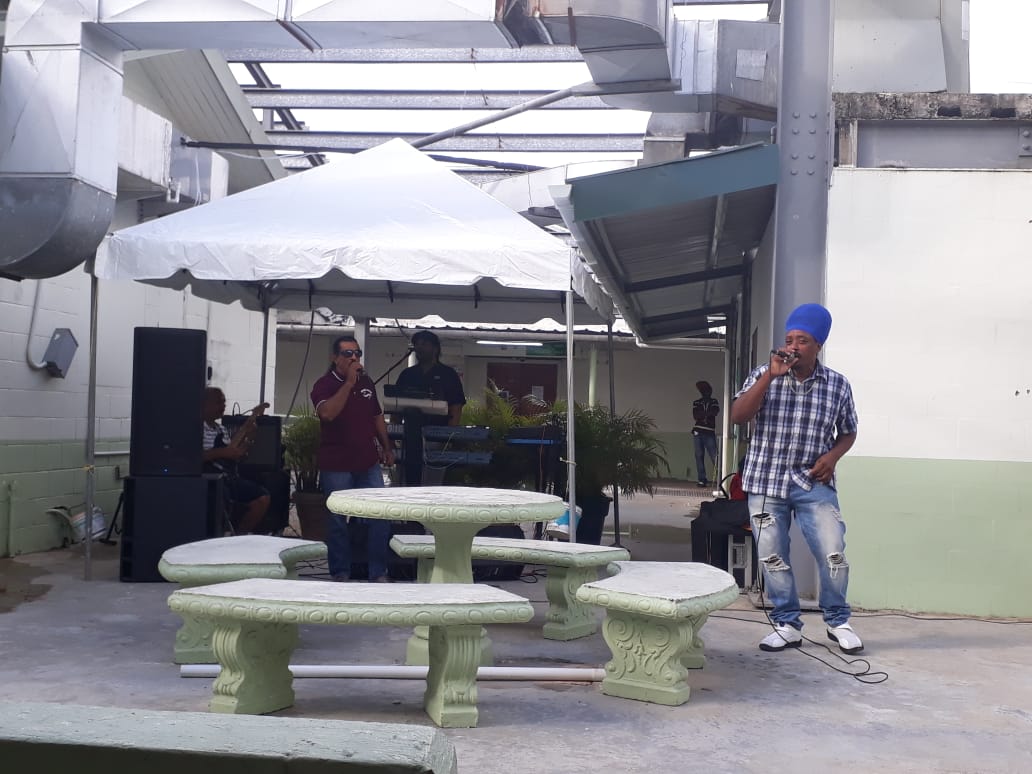 "Sabroso" performs sweet parang music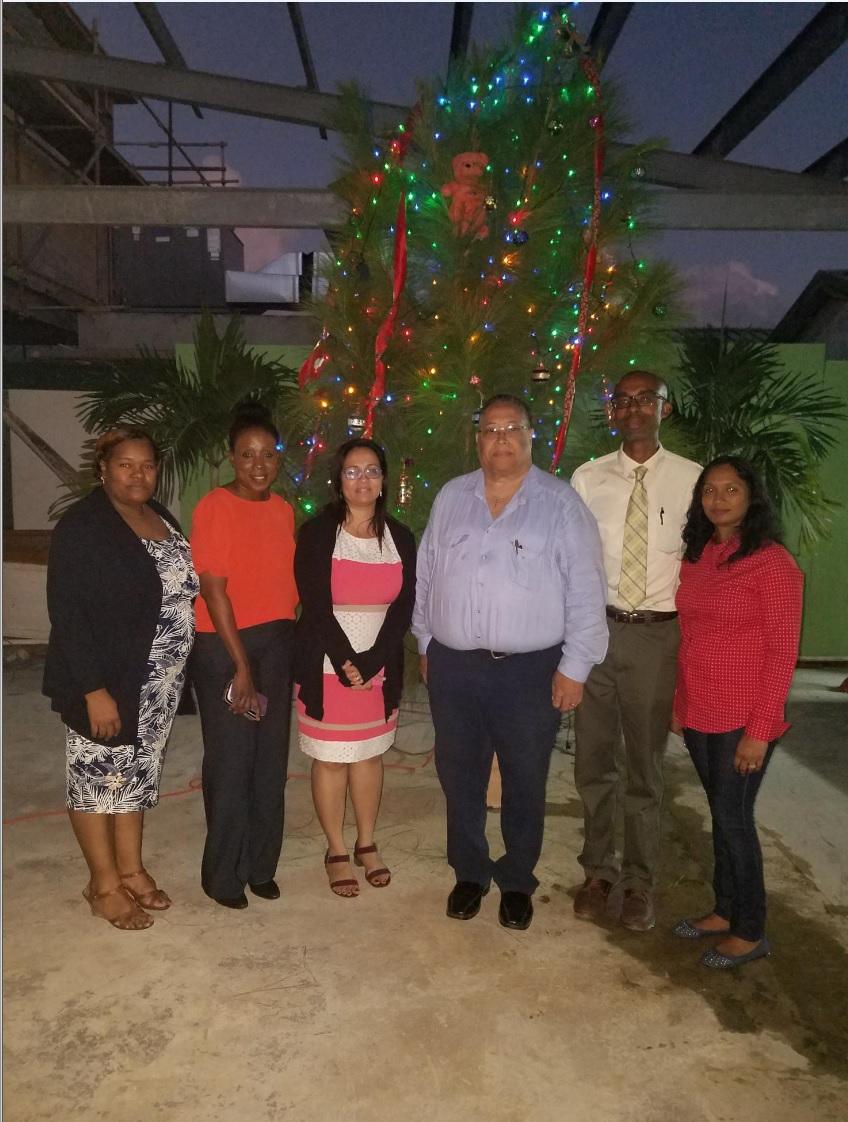 Mr. Ronald Tsoi-a-Fatt, Chief Executive Officer with members of the hospital's Management Team